Meet our leadership
Say hello to the leadership team at Woodland Bible Church. Got questions for the lead team at WBC? Contact us by clicking here.
Mark Creighton - Lead Pastor
Mark Creighton has been a church pastor and a church planting missionary for the last 18 years. He has started churches in the Phoenix/Arizona area and is now the lead pastor at Woodland Bible Church. Mark is married to Debbie and they have three adult children. Mark went to college in New Jersey and Graduate School in Boston.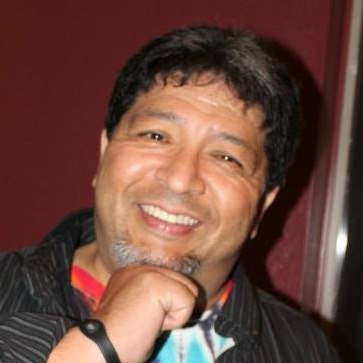 Art Ross - Elder
Art Ross is our newest Elder. Before becoming an elder, he served as a Deacon for many years. He is married to Lori Ross. Art also plays the drums on our worship team.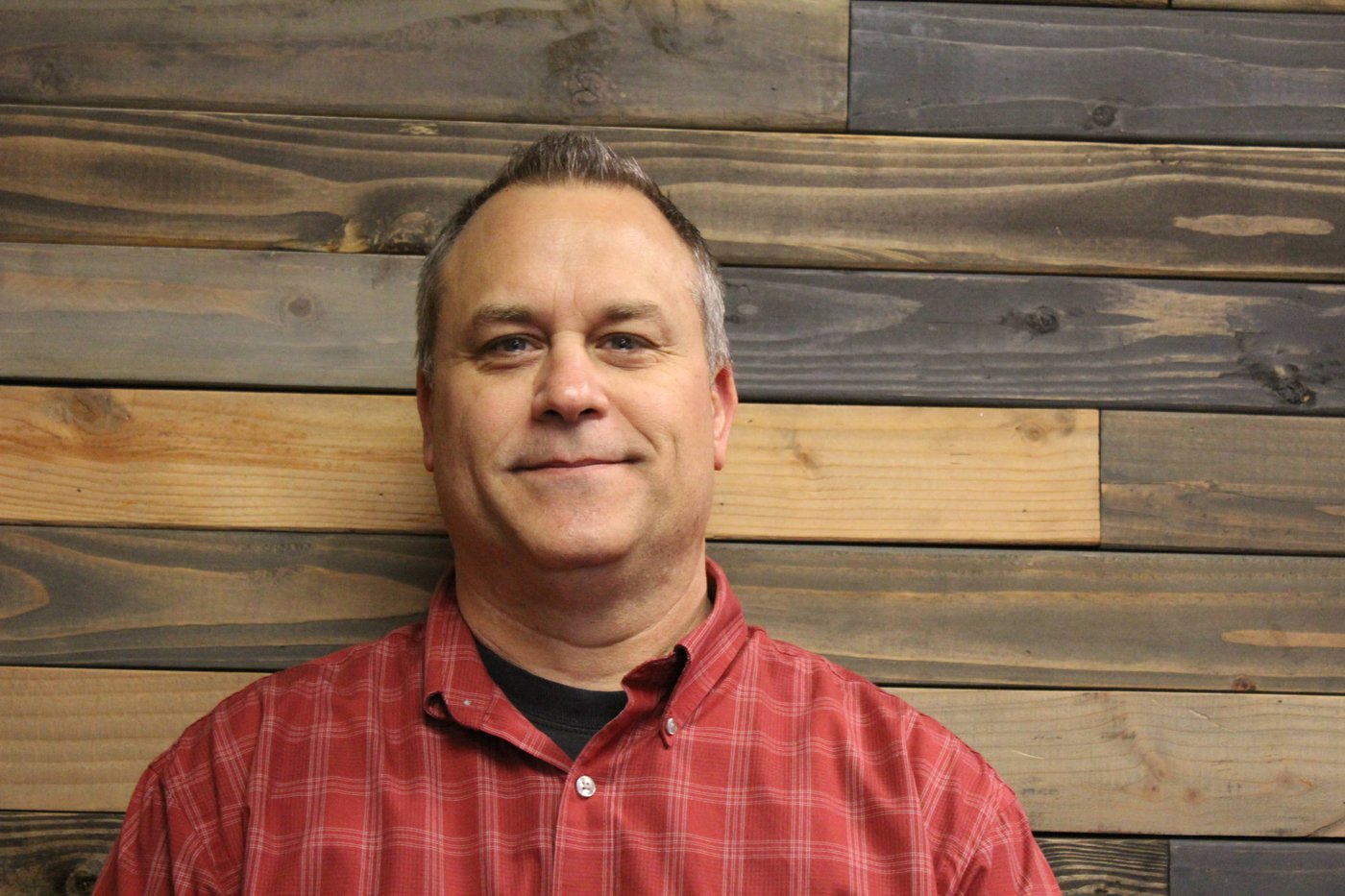 Gary Augustin - Elder
Gary Augustin has been an Elder at Woodland Bible Church for several years. Gary is married to his wife, Char. They enjoy serving together at Woodland Bible Church.
Russell Wiesner - Elder
Russell Wiesner devotes a lot of time at Woodland Bible Church. He is married to Sharla. They are proud parents to five children and proud grandparents of two grandchildren.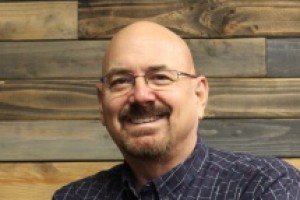 Adolfo Magaña - Elder
Adolfo is the leader of Spanish Ministries.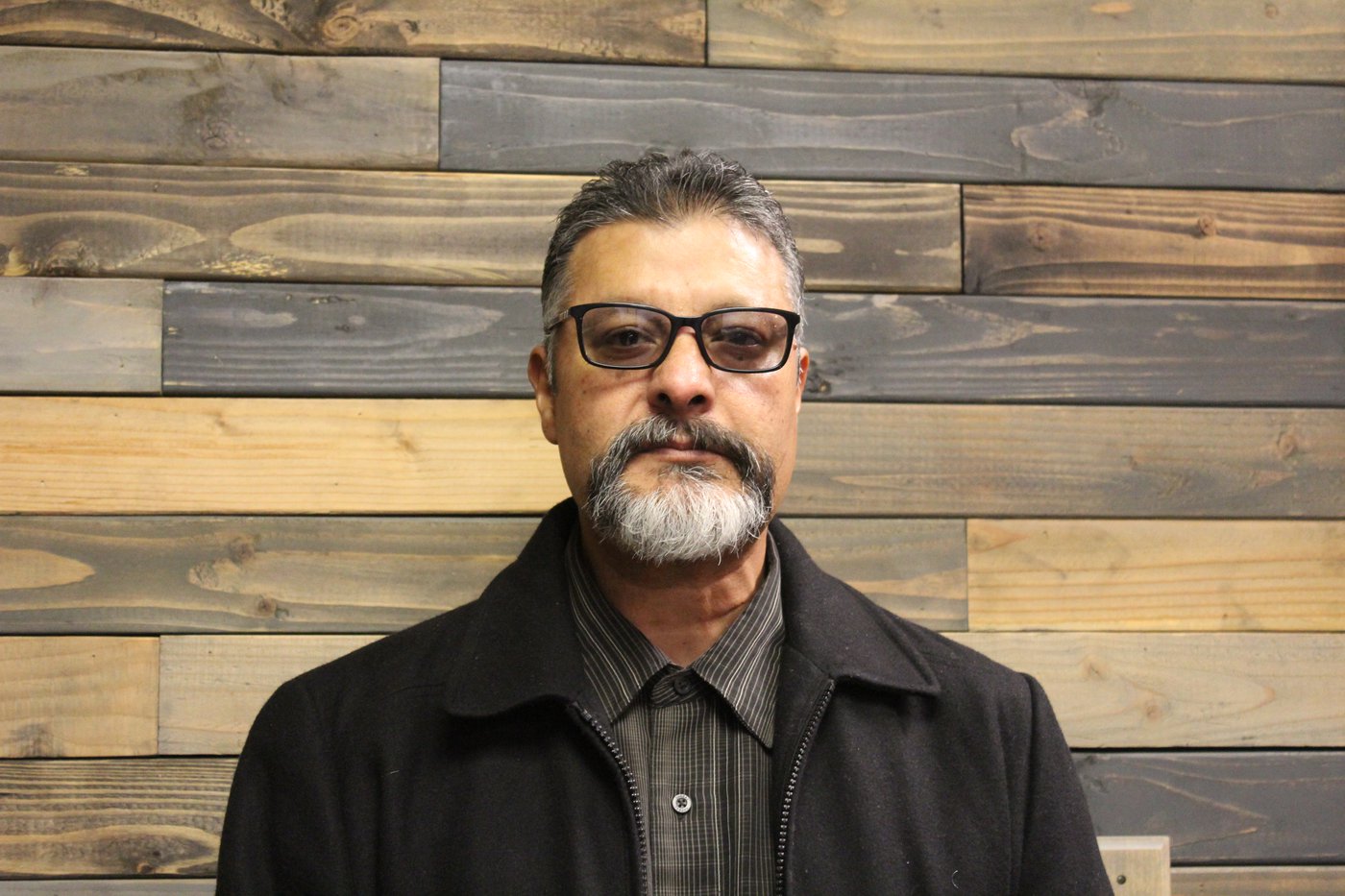 Worship Team - Bill Greenwood
Bill Greenwood is the Worship Team Leader at Woodland Bible Church.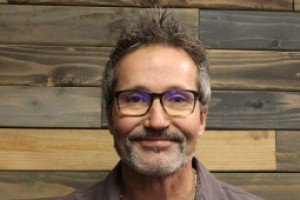 IT Team - Lucia Oliverio, Annamaria Sikes, Susan Cartwright
Deacons - Ryan Hiett, Victor Magaña, Jose Magaña, Bill Greenwood, Ed Byrnes
Church Administrator - Karen Nelson
Administrative Staff - Kathleen Sagers, Annamaria Sikes